June 15, 2016 by: Betsy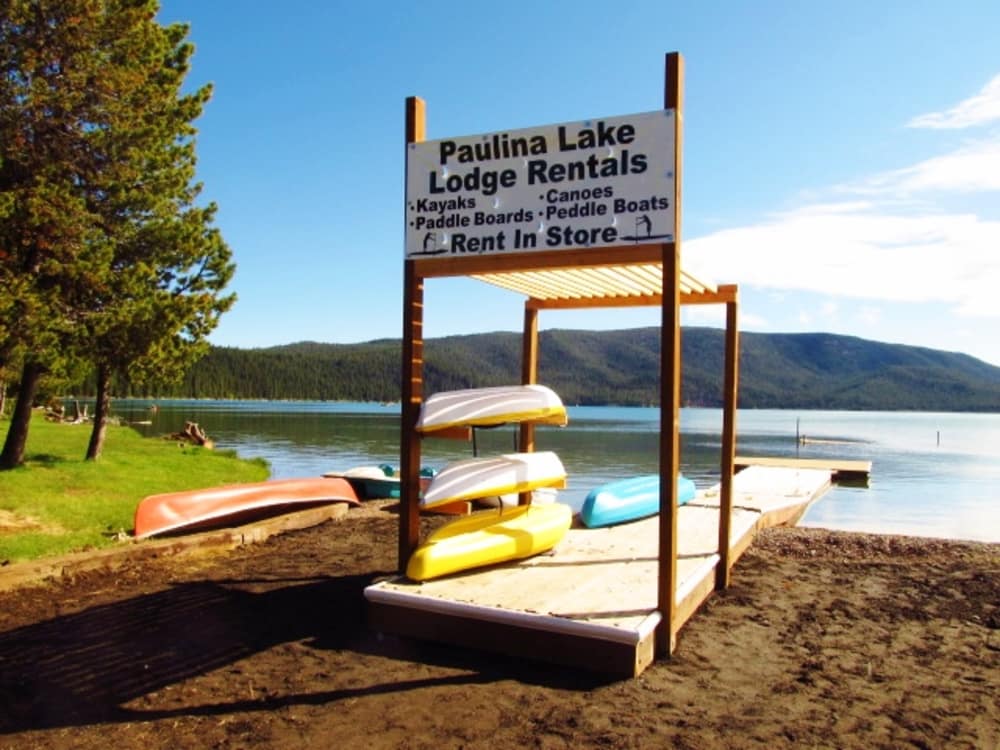 Paulina Lake Lodge Annual Boat Regatta
Getting our new rentals ready for the summer. Now is a good time to reserve a kayak,canoe,paddle board,pedal boat or motor boat for our upcoming annual Paulina Lake Lodge Boat Regatta on July 3rd. Rent a fun watercraft and be in our boat parade.
BBQ and live music by 3D.
For boat rentals call 541-536-2240.
Come and join us for a good time at Paulina Lake Lodge.