May 10, 2016 by: Karen Brown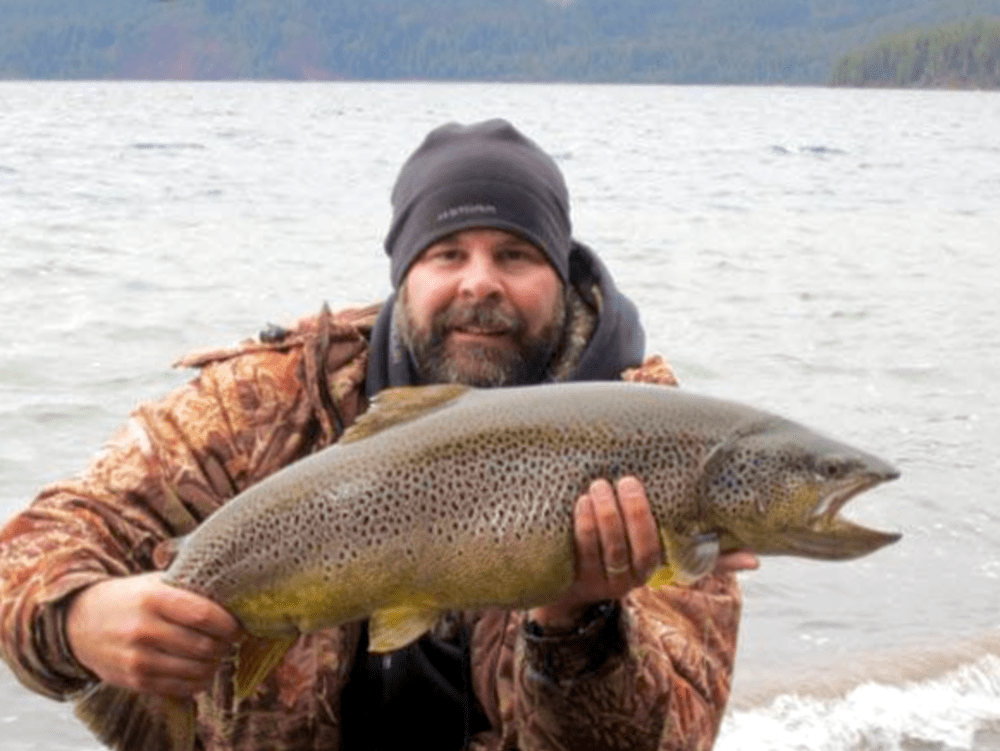 Fishing Season
Paulina Lake Lodge will open on May 20th for the fishing season.
Our restaurant will be Sat May21st and Sunday May 22nd for lunch only.
On Memorial weekend restaurant will be open Friday and Sunday for lunch only 11am to 4pm
Saturday open 11am to 7pm lunch and dinner will be serving our famous Prime Rib dinner.
Monday lunch only 11 am to 4pm